Happy Fun Friday!!
What a beautiful day here in south Cali. A balmy 74 degrees mixed with a gorgeous dose of the fabulously famous California sunshine. The only way this day could be any better is if I grab my book, my dog and head to the beach, which is a definite possibility at this moment. Maybe I'll just soak up a bit of radiation while I nap. I'm so tired and I have absolutely no idea why, I slept well last night but I would love creeping back to bed to slip back into a snooze fest until dinner. Damn, I'm a lazy ass.
I spent yesterday with my sons. The oldest one has a beautiful condo one town over that I absolutely love. His cute little condo is set amidst little streams, waterfalls and tons of stunning green flora. One can't help but feel calm and serene walking through the gate into this mini rain forest of sorts. I love it. It's fabulous. So, while my oldest slept,
my youngest decided to make deviled eggs,
I hid away outside, under a frond, listening to the birds and reading my book.
This book I am now reading, Still Alice by Lisa Genova and, wow, this book is killer. It's all about Alice (duh), and her sudden descent into early onset Alzheimer's disease. This book will tug at your heart from the very beginning. Granted, I am only midway through but it's had me all misty several times. Pick it up, it's amazing.
Gypsy Couture is releasing a grab bag on Saturday, August 1st over at
DigiChicks
and you all know how much I LOVE GC.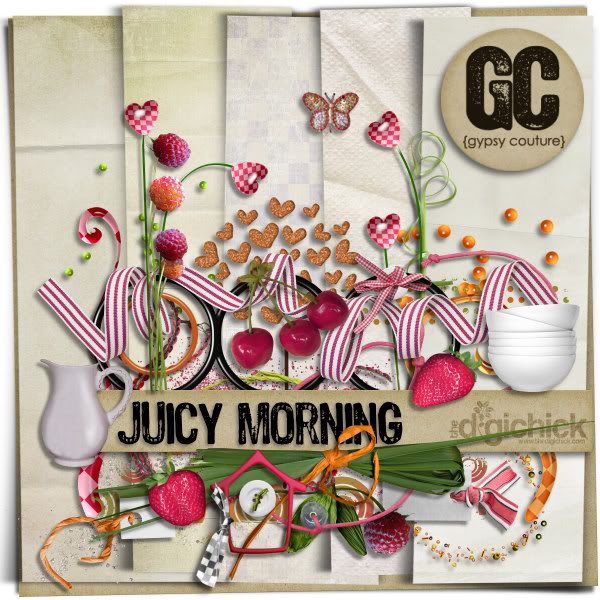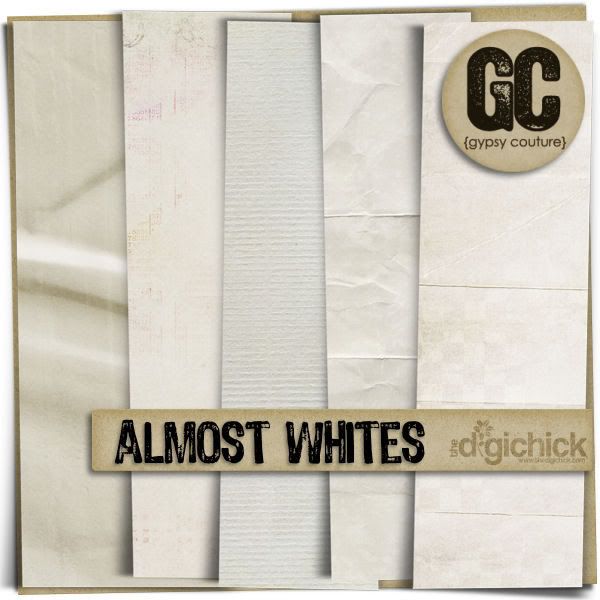 Just uploaded my layout for Round Three in the BOTCT, don't forget to stop by to vote on Monday or Tuesday.
Also, Digital Freebies is taking the month of August off (as far as challenges go, kits will still be released) but wait until you see all the new goodies come September. And, keep your eyes peeled for the opening of Polka Dot Plum coming to a dot com near you very soon.
Well, I'm off to finish up a few layouts or perhaps sneak in that nap I wanted. Catch ya'll later.